News and Event Highlights | Scholarship News | Golf Classic | FunClay Shoot | Football Classic | Applicant News | Photo Gallery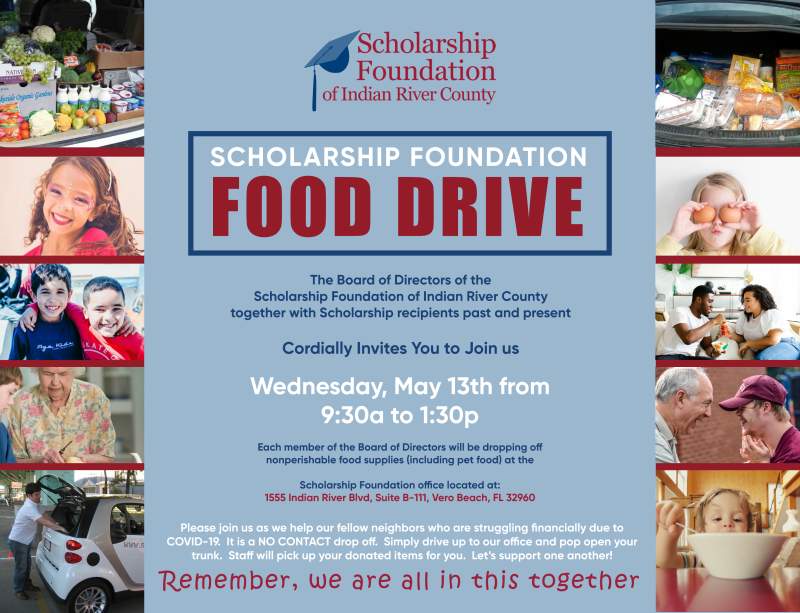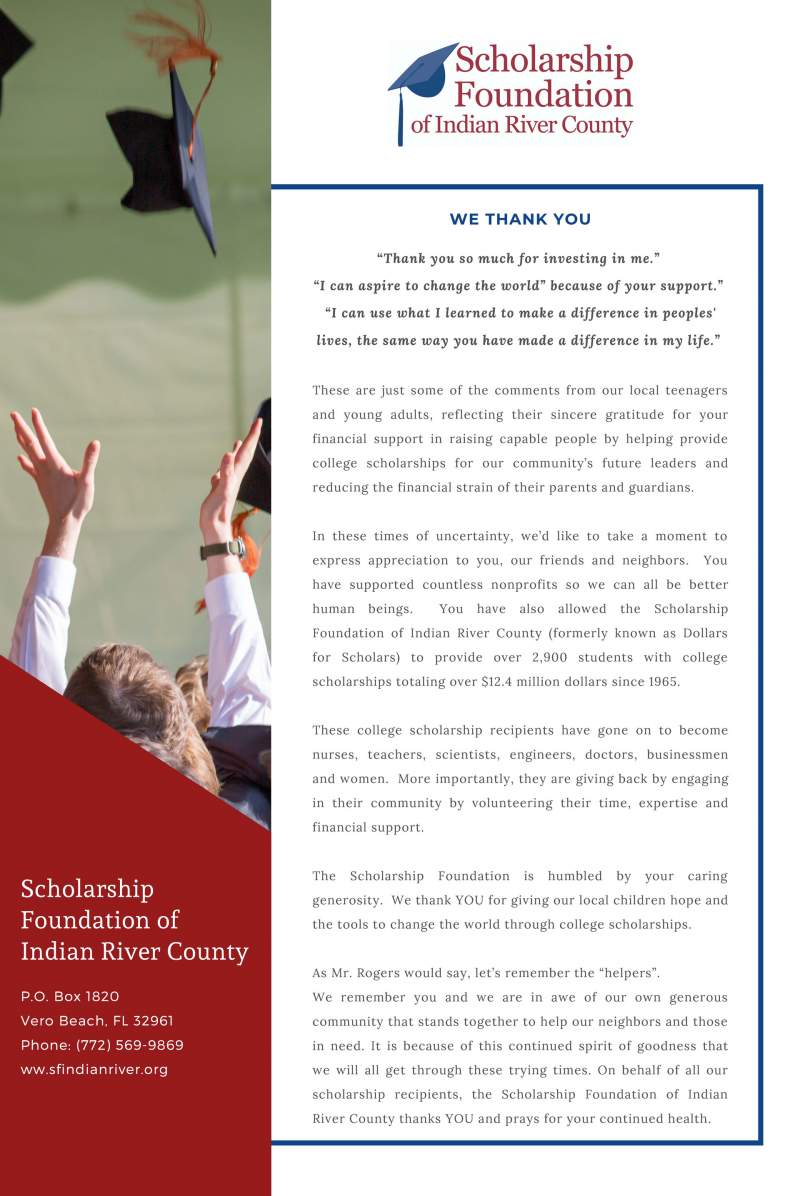 $610,500 Awarded at 54th Annual Awards Ceremony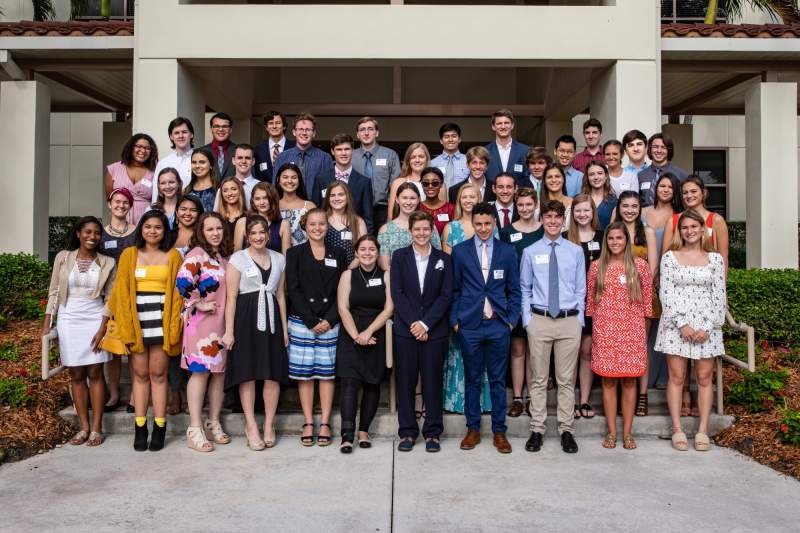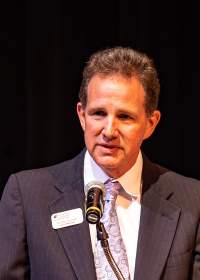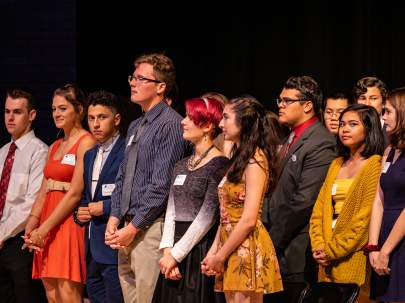 Scholarship Foundation awarded 94 college scholarships to 48 local students at its 54th Annual Awards Ceremony, held at St. Edward's School's Waxlax Center for the Performing Arts Center on May 15, 2019. This year's recipients will receive $610,500 in need-based financial aid over the next two, three or four years to attend 18 colleges and universities in seven states.
Parents, friends, alumni and donors gathered as scholarship sponsors and board members presented the awards. Board President welcomed all on behalf of the organization. He acknowledged that none of what we do would be possible without the ongoing support of the community which has been supporting our local students with money for college since 1965. Turning to the 48 recipients gathered on the stage, he congratulated them on their significant accomplishments while reminding them to thank their families, teachers, coaches, mentors and friends who had supported them along their journey.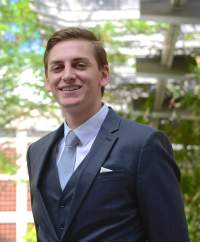 Jacob Hultman, a 2014 VBHS graduate and recipient of Scholarship Foundation's Richardson Scholar Award gave the alumnus address. Jacob graduated last year from the University of Pennsylvania with a bachelor's and master's degrees in electrical engineering and is now working the Washington, DC area as a researcher and engineer in artificial intelligence. He urged recipients to be persistent but patient in finding their passion in life, be it in their future careers or in pursuits outside them.
This year's awards, which depend on each recipient's financial need and the strength of their preparation for college, total from $3,000 to as much as $24,000. Some of our new recipients will have nearly all of their unmet need covered after receiving our awards. Others will be able to attend a school of their choice that they would otherwise not be able to afford.
Richardson Scholar Awards Honor Brightest and Best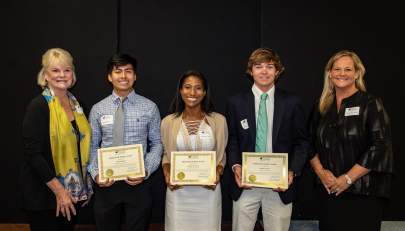 The presentation of the Richardson Scholar Awards is a highlight of each year's Awards Ceremony. Applicants for these awards, SFIRC's most prestigious and competitive scholarships, must demonstrate the highest levels of achievement in academics, service and leadership. Fourteen talented applicants competed for this year's awards.
Nancy Richardson Luther and her daughter Kristin Lockwood presented the awards to this year's recipients: St. Edward's School's Katherine Alerte, who will attend Harvard College and major in a STEM-related discipline, VBHS's Christopher In, who will attend the University of Florida with a major in computer science and St. Edward's William Johnson, who will combine a study of the natural sciences and the arts at Dartmouth College. Diverse in their interests, these scholars share a passion for making the world a better place.
The Richardson Awards were established more than 30 years ago by Nancy's family. Her father Dan Richardson, along with members of the Vero Beach Rotary Club, founded Dollars for Scholars, the predecessor of SFIRC, in 1965. The family began offering the Richardson awards in 1985 to "seek out and nurture potential decision makers who will have a future impact on our country and the world." Since then, more than 100 graduating Indian River County students have been been honored as Richardson Scholars. For the past three years, Nancy has been joined by her daughter Kristin as a member of the panel that interviews finalist candidates. A graduate of VBHS Kristin looks forward to working with SFIRC to carry on her family's legacy.
Gifts Fund New Awards
The Alfred J. Koontz, Jr. Memorial Scholarship was established with memorial donations provided by Koontz's family and many friends following his death on April 16, 2018. A graduate of Penn State who earned his CPA while at Price Waterhouse, Koontz enjoyed a successful career as a financial executive, working for Piper Aircraft and Todd Shipyards in Seattle before retiring to Vero Beach. Koontz' wife Carol explained the origin of the award. "Scholarships and education were the catalysts for the achievements Al attained in his life. He was a loving, caring and religious man of great integrity, always trying to bring out the good in others and help them achieve their full potential." Award recipient Jade Valentin, a home-schooled, IRSC AA graduate, will be attending the University of Florida majoring in economics.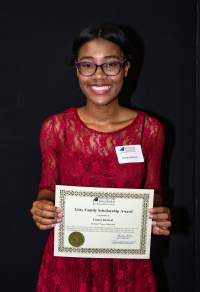 The Litty Family Scholarship was set up by Jay and Ginny Litty in recognition of their belief in the importance of higher education and helping students earn their undergraduate degrees with little or no debt. Jay had a career in real estate development and the practice of law while Ginny pursued a career in her passion of landscape architecture and design. They have retired to Vero Beach.
IRCHS's Linsey Derival accepted the award. Linsey will attend the University of Florida where her political science major will provide a stepping stone to her goal of attending law school. Says she: "Knowing there are people willing to invest in my future pushes me to believe that I can become successful, despite all odds. Because of you, I will be able to attend UF with my sole focus being receiving an education and not worrying about how to pay. This scholarship means more to me than words can describe."
Supporters Present

2019 Awards
Click for pictures of the awards below
Tyrone McGriff Jr. Memorial Scholarship
William L. Marine Memorial Scholarship
Quail Valley Charities Scholarship
Herget Foundation Scholarship
Karen VanDeVoorde Memorial Scholarship
VanDeVoorde Family Scholarship
Richard C. Moore Memorial Scholarship
Morris A. "Darby" Gibbons Memorial Scholarship
Garden Club of Indian River County Scholarship
Robert and Shirley Nugent Memorial Scholarship
Steyer Family Scholarships:
Andraz Humberto Steyer Memorial Scholarship
Dr. (Hon) Stanley Steyer and Diana Mary Steyer Award
Helen Sarah Steyer Award
Thomas M. Steyer and Helen S. Steyer Award
Thomas and Simonetta Steyer Award
Newsletter Archive
Join Us for these fall fundraising events!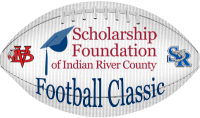 News Highlights Archive