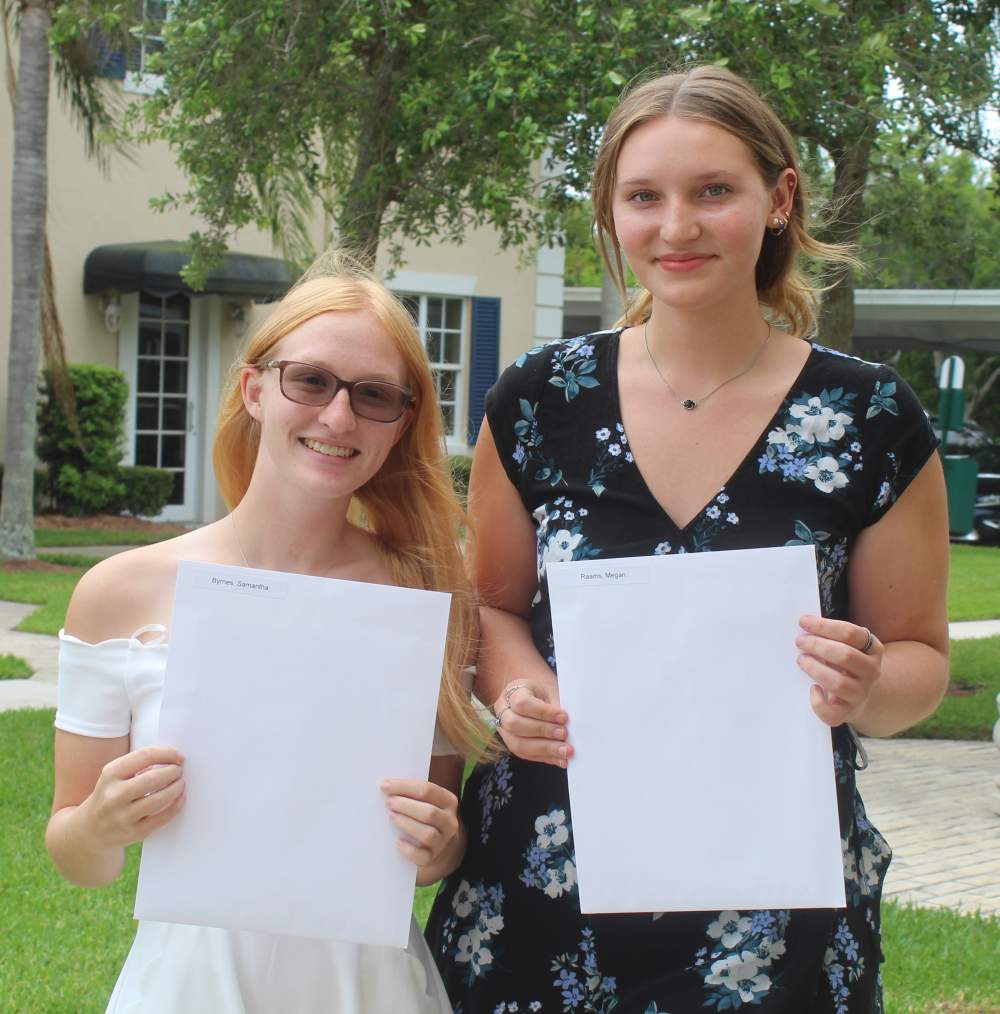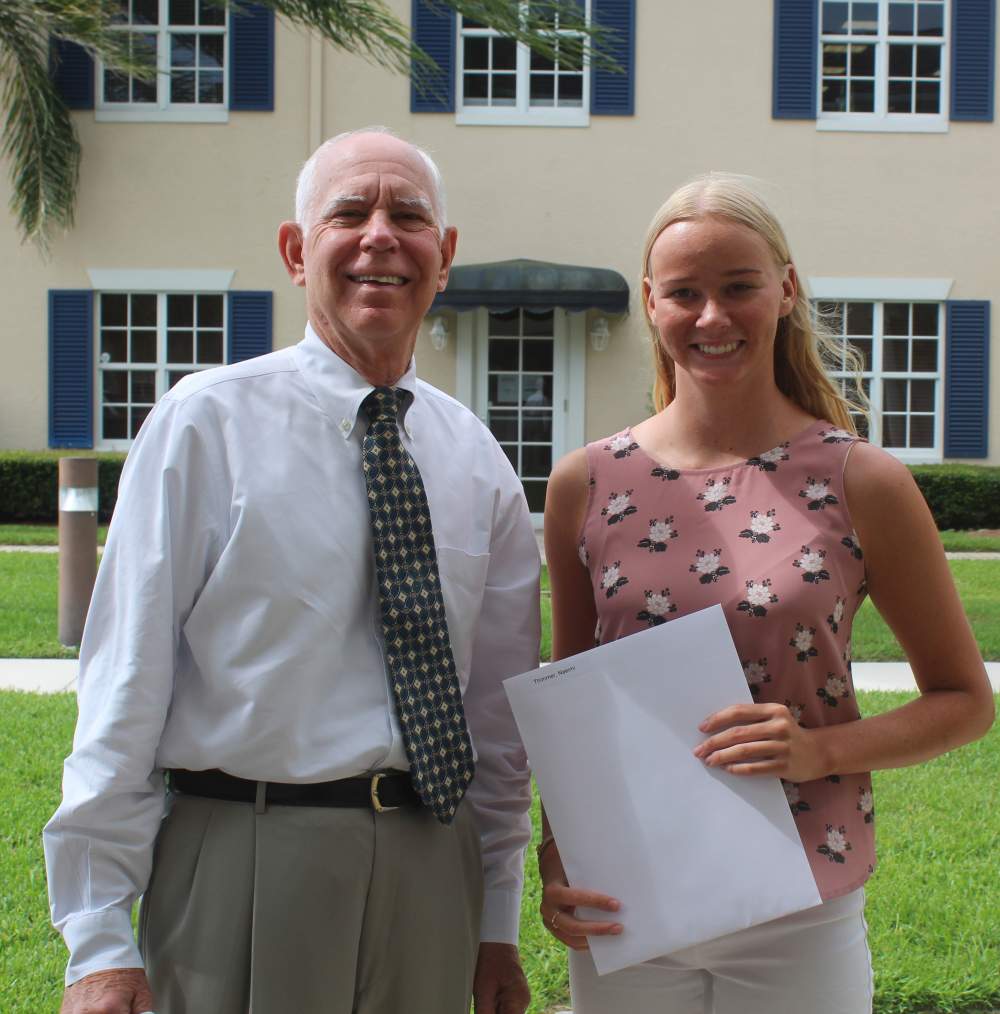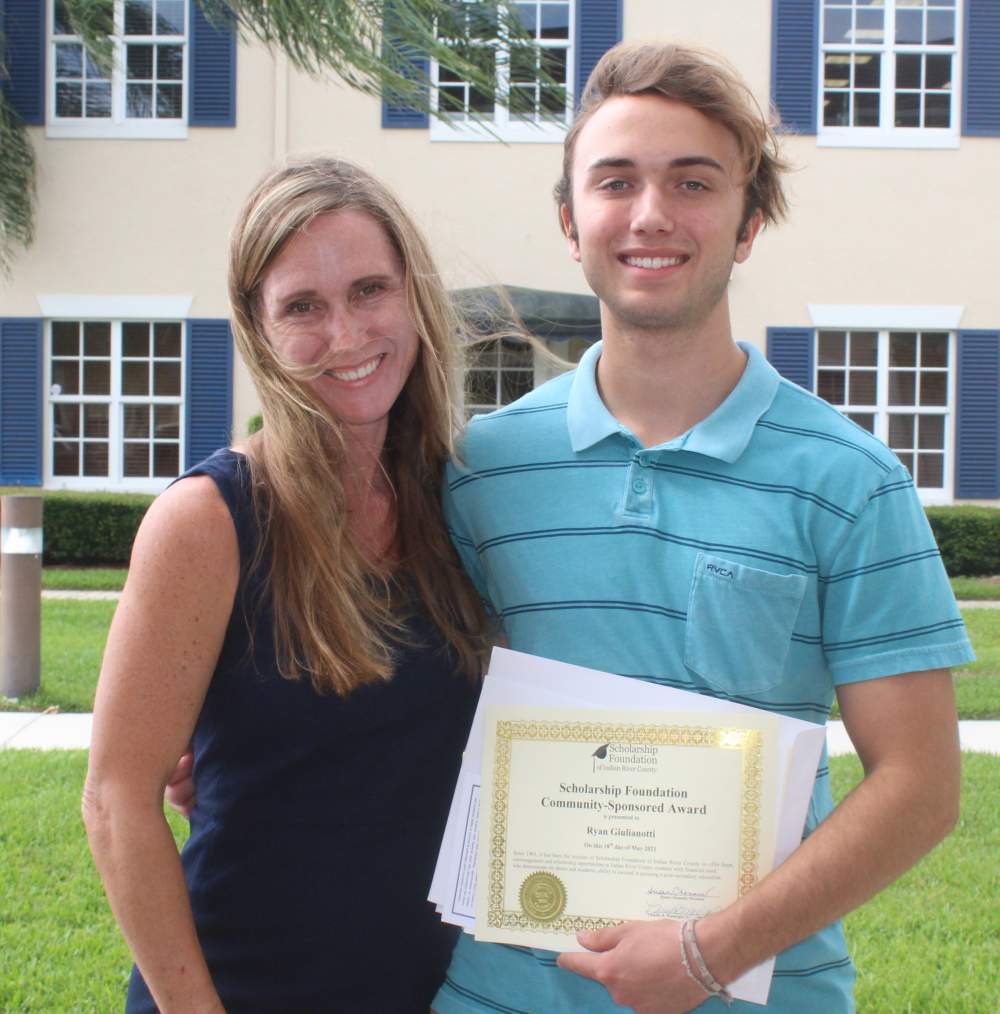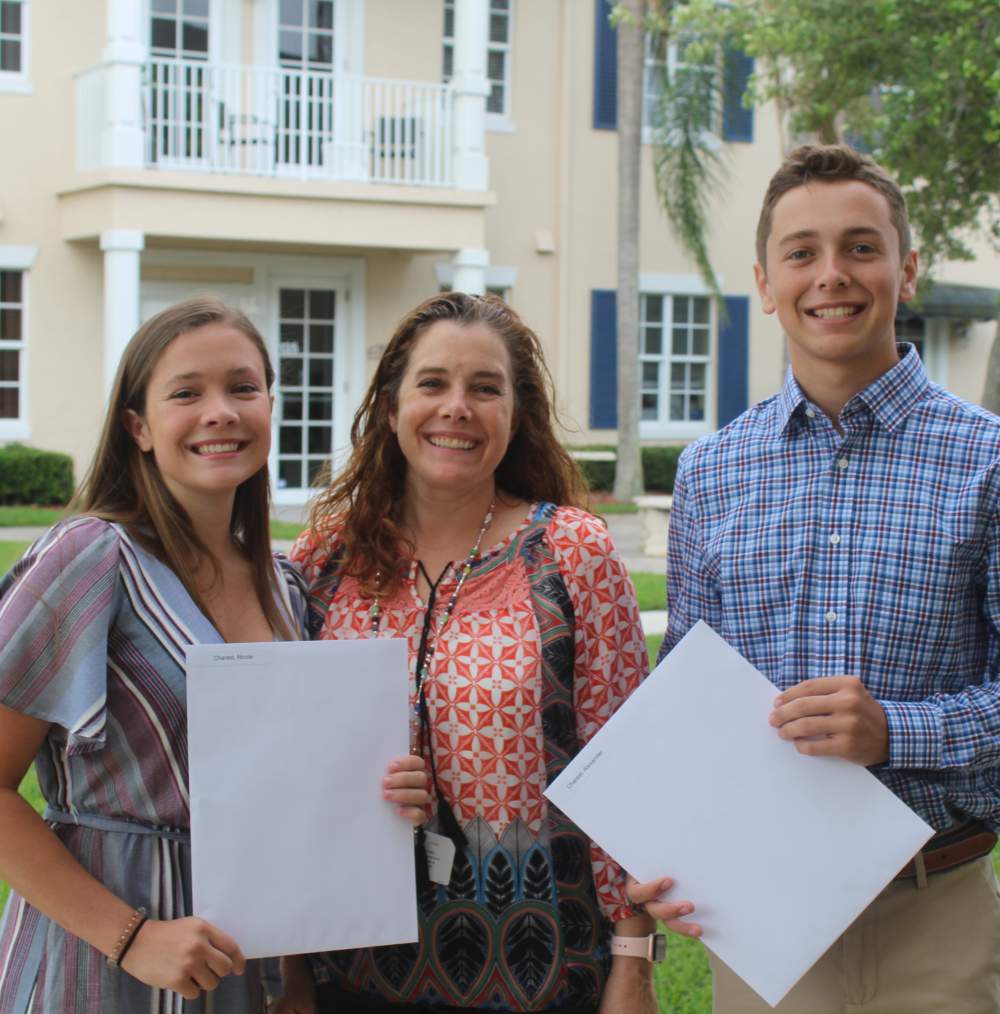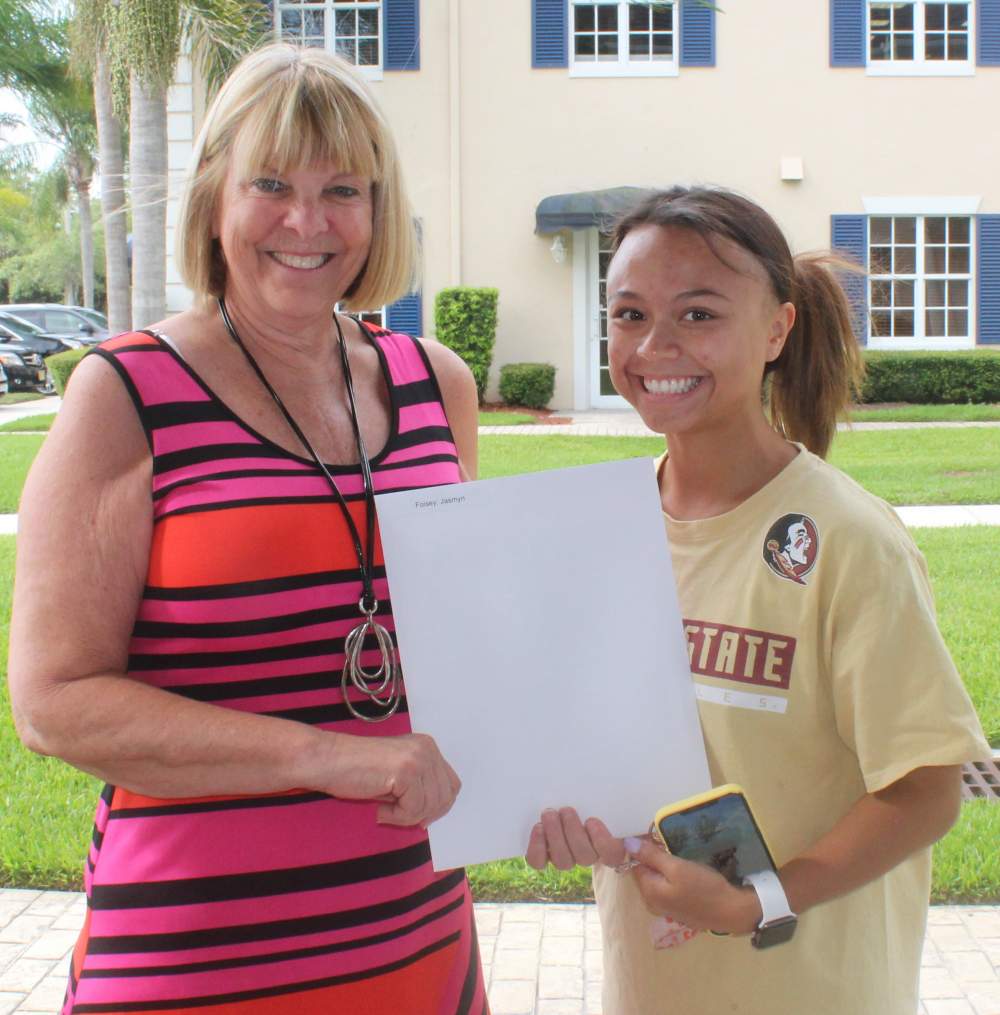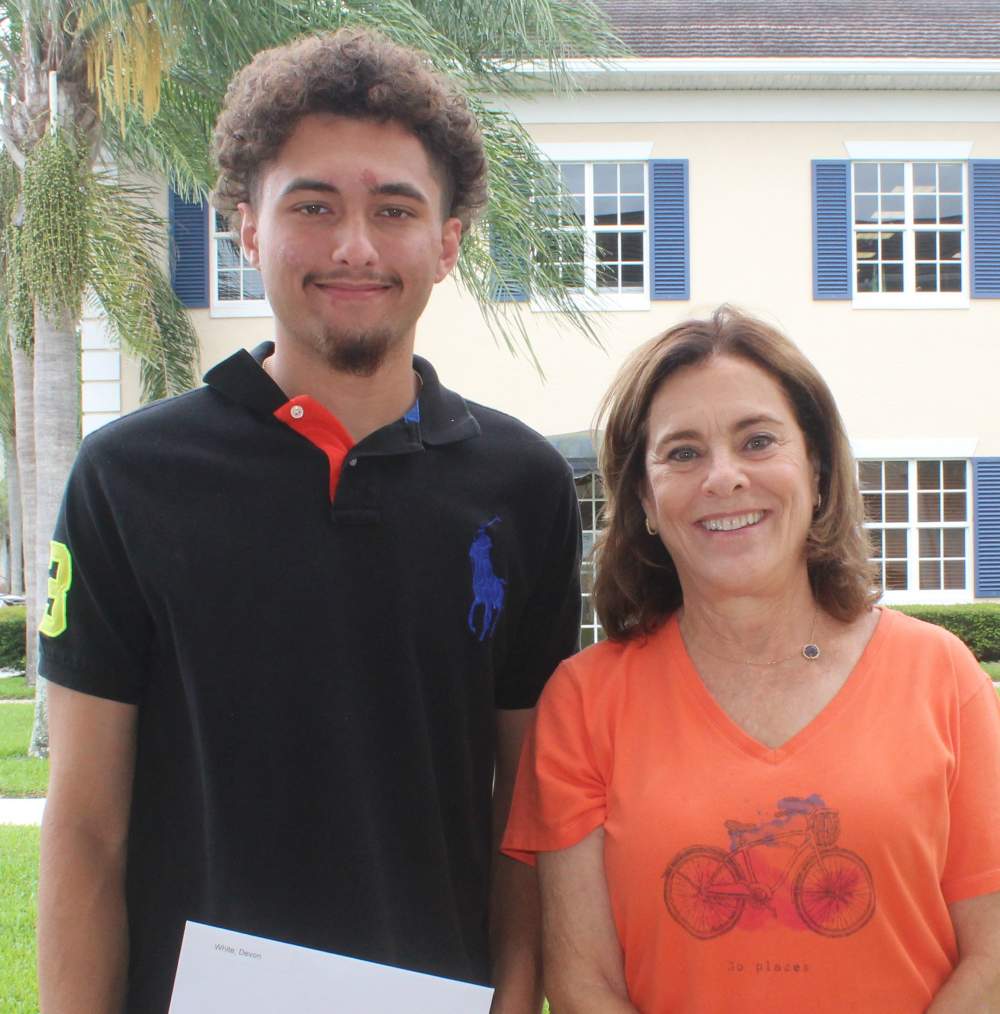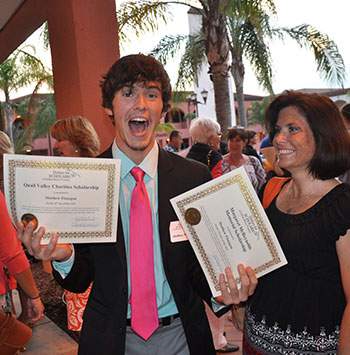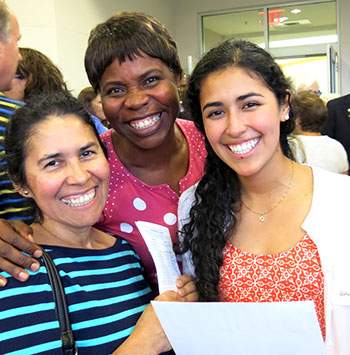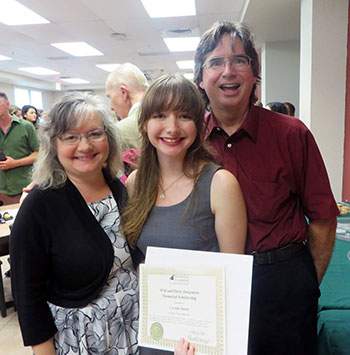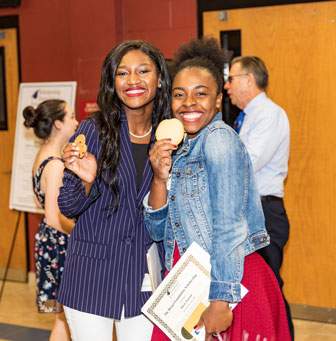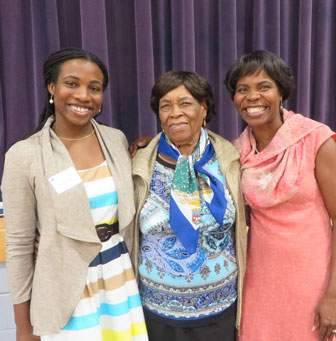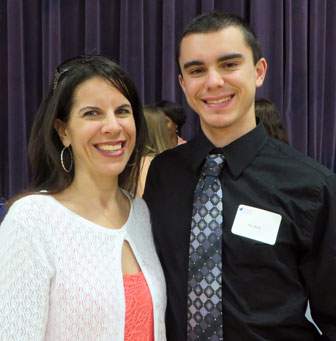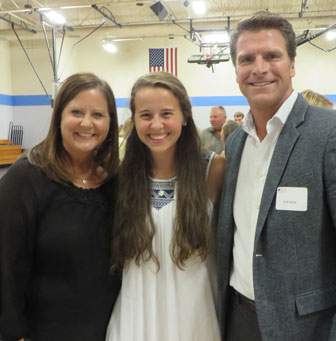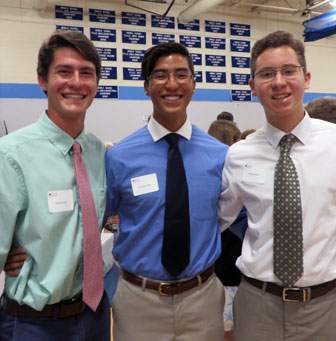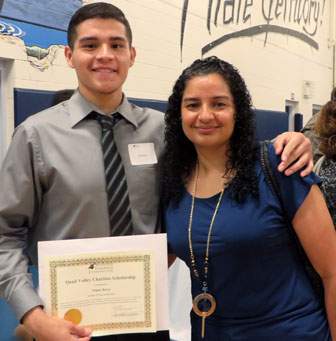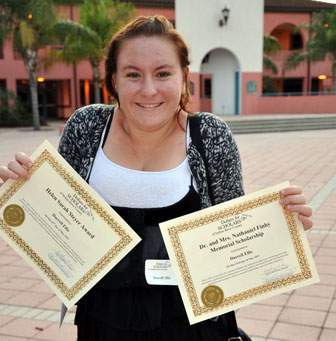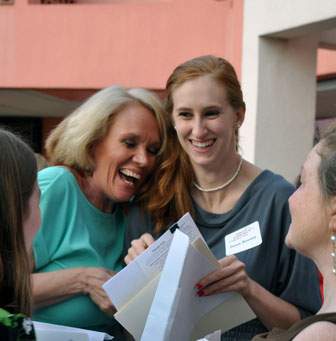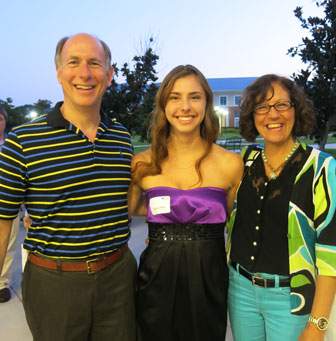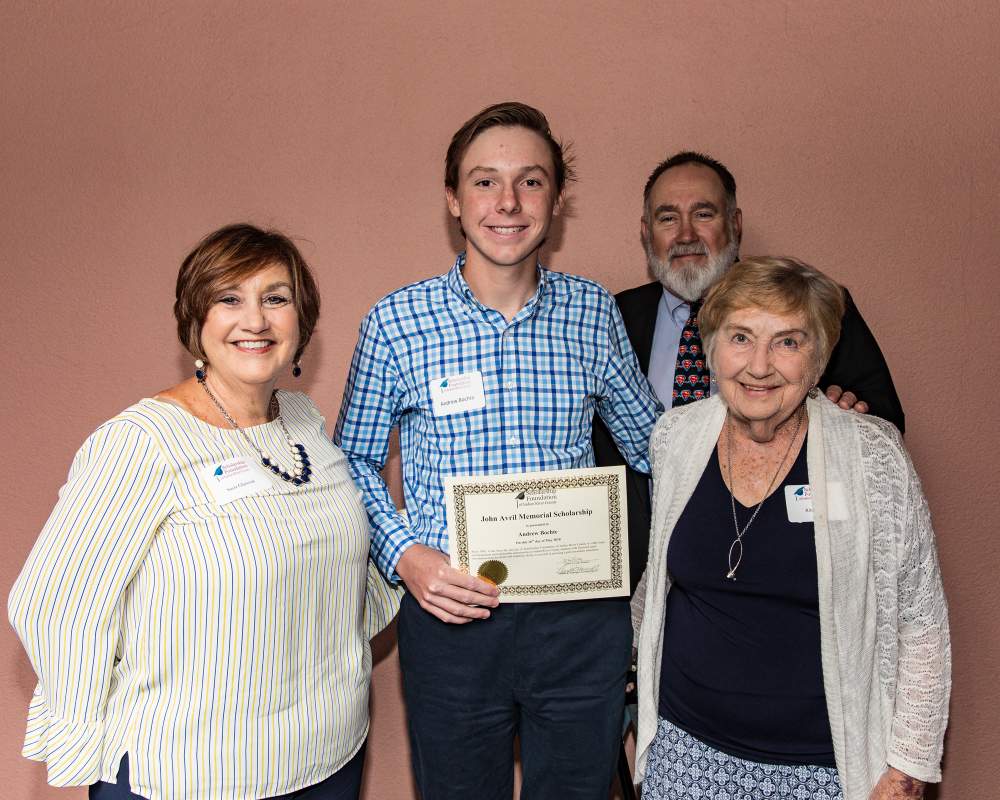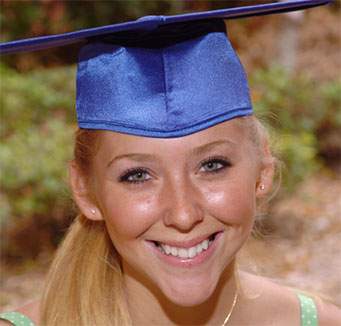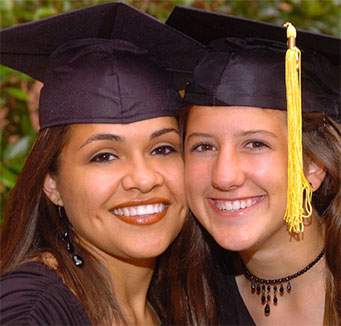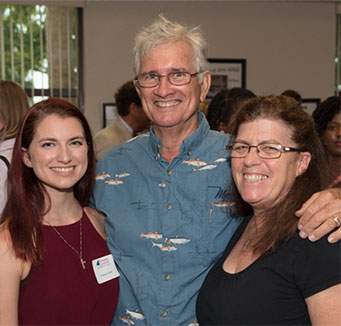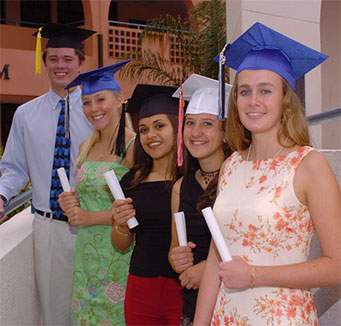 Welcome to Scholarship Foundation of Indian River County
Scholarship Foundation of Indian River County was founded in 1964 by Dan K. Richardson and members of the Rotary Club as a chapter of Scholarship America's Dollars for Scholars program with a vision and mission of helping local students realize their dream of going to college by providing need-based scholarships.
Since making our first awards in 1965, we have provided $14.1 million in scholarships to 3,065 accomplished and deserving Indian River County students. In 2013 we changed our name to Scholarship Foundation of Indian River County. Though we changed our name, everything else remains the same -- our vision and mission, our program, our dedicated volunteers and our commitment to serve local students with the dream of going to college.
Scholarship Foundation is supported solely through the generosity of the residents and businesses of Indian River County. We are a 501(c)(3) nonprofit charitable organization. Our volunteer Board of Directors raises our funds, sets our policies, reviews scholarship applications and interviews student applicants and their families.
Scholarship qualifications and applications are available online each year after November 1 and must be submitted by our January-February deadlines. We are grateful for the support of all who wish to join us in fulfilling the college dreams of the hardworking, talented and deserving students in Indian River County.
THANKS TO ALL OF YOU...
WHAT AN EXCITING YEAR IT HAS BEEN!
Our three events for 2021 were very enjoyable and highly successful.
In February, we held a virtual Champagne and Chocolate event which was informative and fun for those who participated. (Net proceeds of $18,000 toward student scholarships.)
In October, we held the Dan K. Richardson and William L. Marine Golf Classic at Indian River Club. Even though the weather didn't fully cooperate, those in attendance (eighteen 4-somes) enjoyed playing this course, which included a boxed lunch and cocktail reception. (Net proceeds of $56,000 for scholarships to be awarded to the Class of 2022.)
Also in October, we held a Brews & Bites beer-tasting event at Walking Tree Brewery, with Fourteen Bones catering the "bites". Those in attendance wore Halloween costumes, and prizes were awarded, along with a raffle for a personally-designed holiday-themed birdhouse created by artist Elizabeth Gerrald.
Stay tuned for all that we have in store for 2022, and we look forward to you joining us!