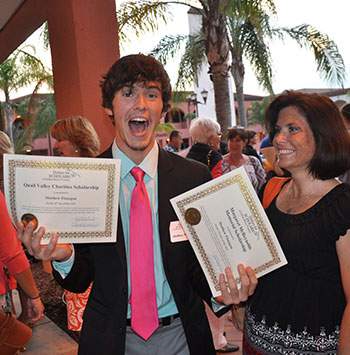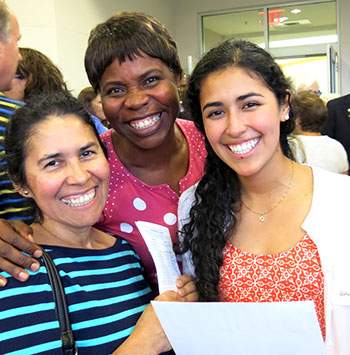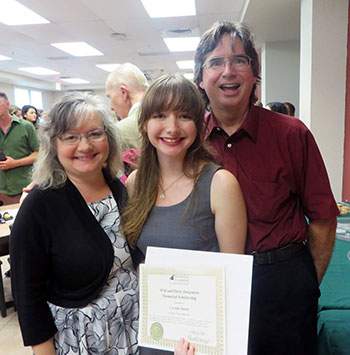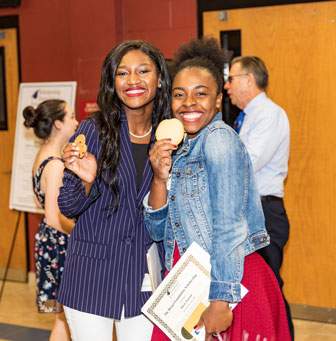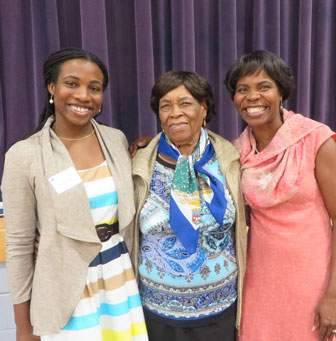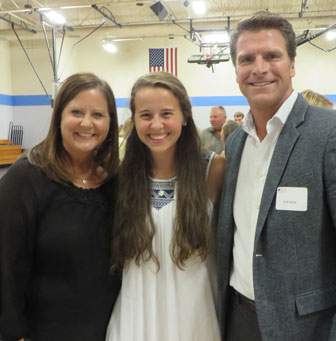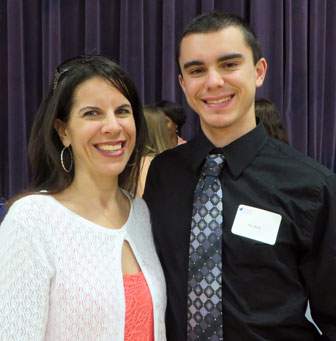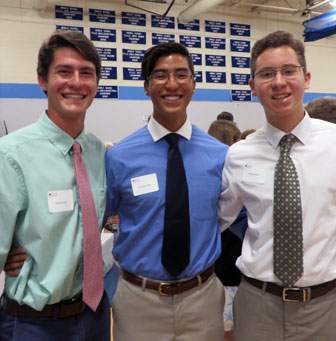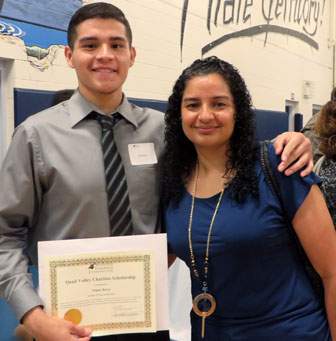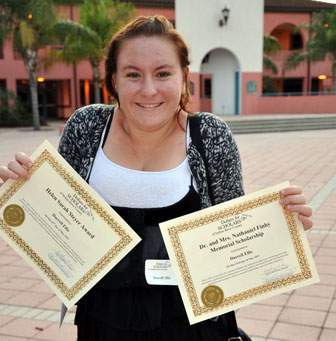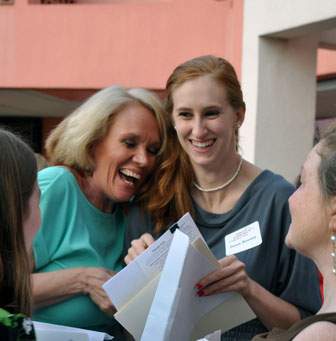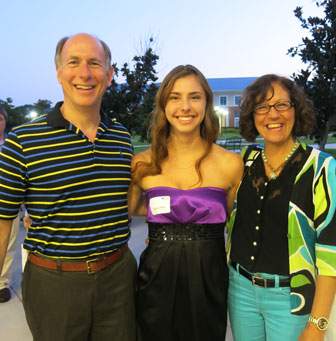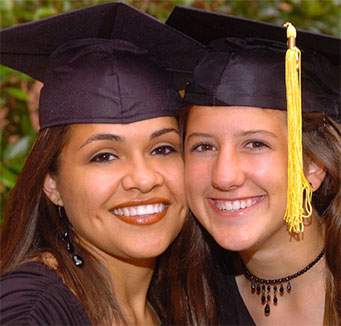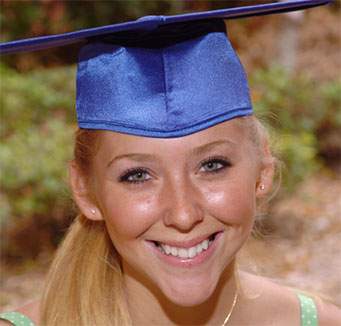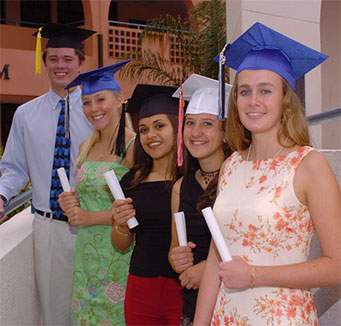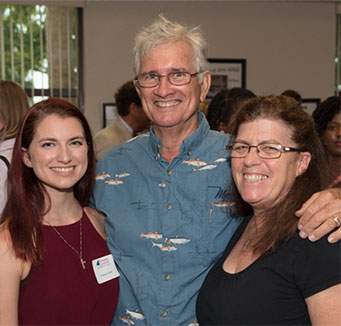 Welcome to Scholarship Foundation of Indian River County
Scholarship Foundation of Indian River County was founded in 1964 by Dan K. Richardson and members of the Rotary Club as a chapter of Scholarship America's Dollars for Scholars program with a vision and mission of helping local students realize their dream of going to college by providing need-based scholarships.
Since making our first awards in 1965, we have provided $12.4 million in scholarships to 2,968 accomplished and deserving Indian River County students. In 2013 we changed our name to Scholarship Foundation of Indian River County. Though we changed our name, everything else remains the same -- our vision and mission, our program, our dedicated volunteers and our commitment to serve local students with the dream of going to college.
Scholarship Foundation is supported solely through the generosity of the residents and businesses of Indian River County. We are a 501(c)(3) nonprofit charitable organization. Our volunteer Board of Directors raises our funds, sets our policies, reviews scholarship applications and interviews student applicants and their families.
Scholarship qualifications and applications are available online each year after November 1 and must be submitted by our January-February deadlines. We are grateful for the support of all who wish to join us in fulfilling the college dreams of the hardworking, talented and deserving students in Indian River County.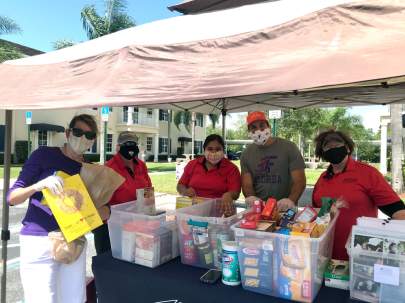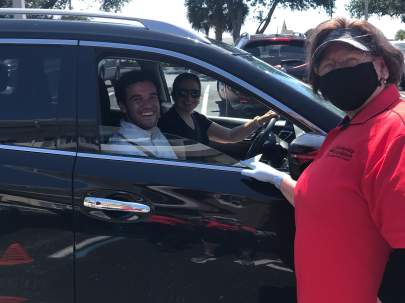 Thank You! YOU made it a huge success..
Thank you to all who participated in our May 13th Food Drive. Because of you, we collected 839 lbs of food and $2,500 in monetary contributions. Rev. Charlie Jones of The Church of God by Faith in Wabasso was overwhelmed by your generosity and said that it would help so many families in need. It was wonderful to see the faces so many former students and current recipients along with our donors, sponsors, board members and people from the community as they dropped of their donations. We thank you for once again making us proud of our community.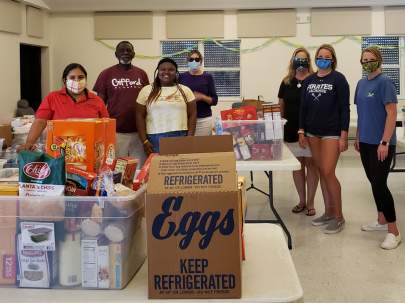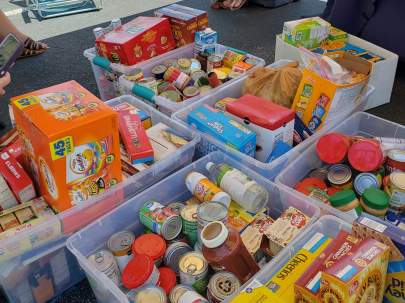 Thanks to All Who Supported our Fall Events!
The 11th Annual Dan K. Richardson & William L. Marine Golf Classic October 12, 2019
Join us at Grand Harbor Golf Club for an 8:30 AM shot-gun start and a fun-filled day featuring breakfast, lunch, prizes, goodies and more. Includes greens fees and cart for 18 holes, range balls, lunch buffet, top quality gifts and reception.
The 14th Annual Scholarship Foundation Football Classic - August 16, 2019
Join us for BBQ and to watch the big game from our tent. The VBHS Fighting Indians will face off against the SRHS Sharks on Friday, August 16, 2018 at Sebastian River HS's Shark Stadium. Don't miss this fun-filled evening in support of IRC college-bound students.